Adam Gibson & The Ark-Ark Birds Tour In May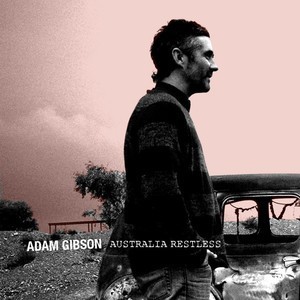 In May, I'm touring as part of Adam Gibson and the Ark-Ark Birds. Adam is launching his new album, Australian Restless. I've played with Adam in his two previous bands – The Aerial Maps and Modern Giant. I wouldn't play in his band if I didn't think his work was amazing.
He is pledging his new album as well, and you can find the details on the Pledge page.
Come to a show and say hi! Here's the Facebook event page. Find out more about Adam on his website.
Saturday 9th May 2015
The Junk Bar, Ashgrove, Brisbane
w/Mexico City (duo)
Saturday 16th May 2015
Yarra Hotel, Abbotsford, Melbourne
Sunday 17th May 2015
The Vanguard, Newtown, Sydney
w/Mick Thomas (solo)
Here's a video for the first single, Long Time Dead.